Screen Wall Porch Framing System
Screen Wall creates an incredibly strong porch structure that's impervious to extreme wind and weather.
Screen Wall is the only PVC porch framing and screening system on the market. Comprised of rigid vinyl and reinforced with fiber composites, Screen Wall consists of heavy-duty components that are incredibly durable, low-maintenance and resistant to extreme wind and weather.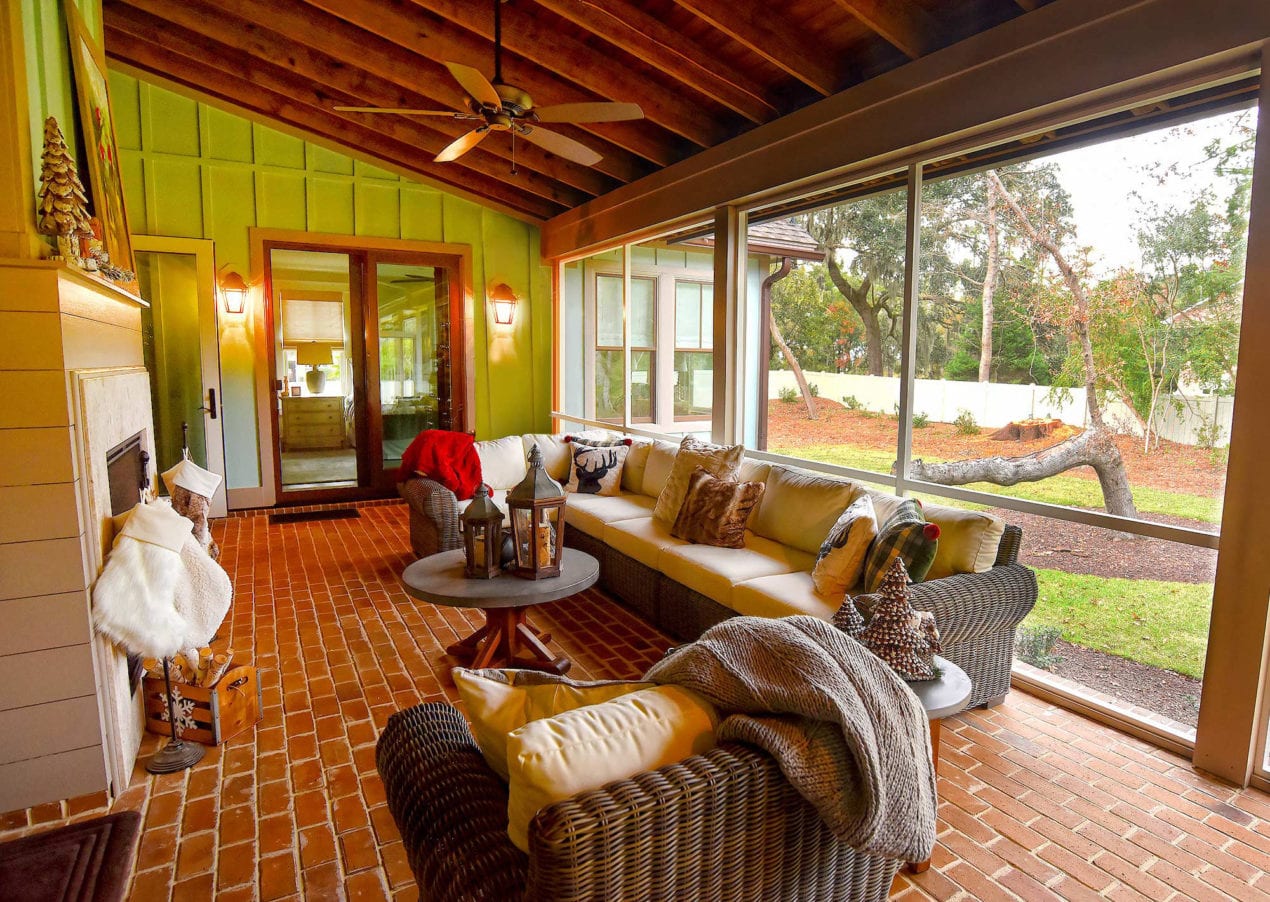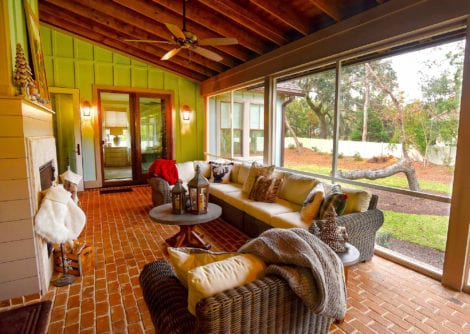 How to Order Screen Wall
Depending on your design, you can simply screen your porch with only the perimeter components which frame in your screened openings.

The 2-in screws attach the perimeter components to the existing load-bearing members. You'll need 12 screws for each 8-ft length.

Post components create verticals and horizontal rails. The posts attach to the perimeter and other posts using the angle brackets and 3/4-in screws.

For each end of a post that meets the perimeter, you will need 2 angle brackets and 8 screws.
For each vertical post that intersects a horizontal post, you will need 4 angle brackets and 16 screws.

If you create a horizontal rail, you may want to install the cellular PVC pickets as well.

For each picket, you will need 2 picket brackets and 4 3/4-in screws.

Both the perimeter and post components have built-in spline channels for the super-strong MeshGuard spline.
The beauty cap covers all the angle brackets and screws used to fasten the components.

Each post has two channels. For each post, you will need double the amount of beauty caps.
The perimeter component has a single channel. For each perimeter, you only need one beauty cap.