Easy to Install for Professionals & DIYers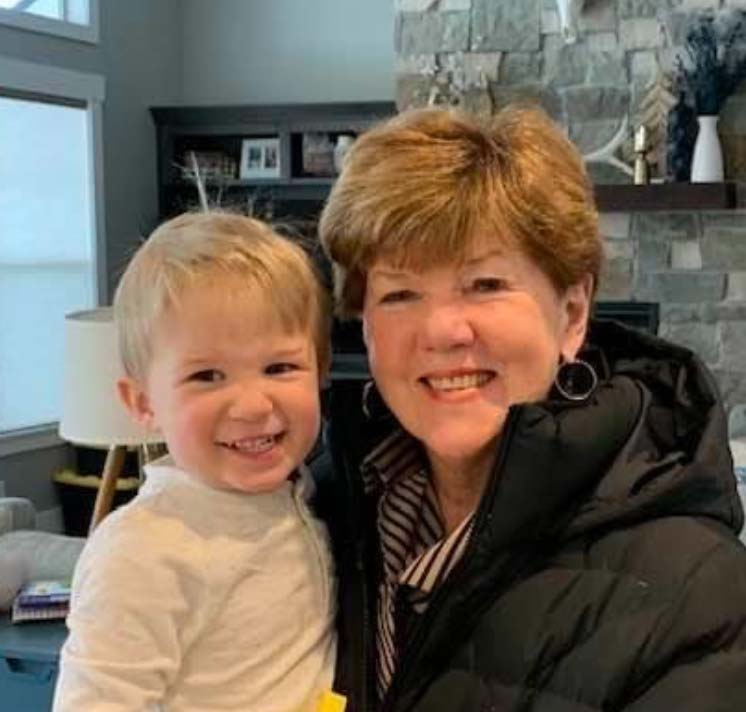 It only took one weekend to screen in my porch! My family loves it and we use it all the time.
Shannon – Charlotte, North Carolina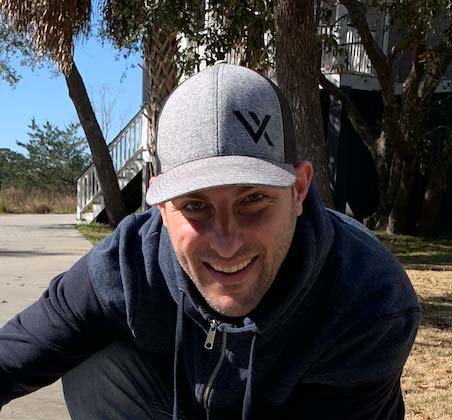 Once we got the hang of it, the installation went pretty quickly. Quick shipped. Highly recommend.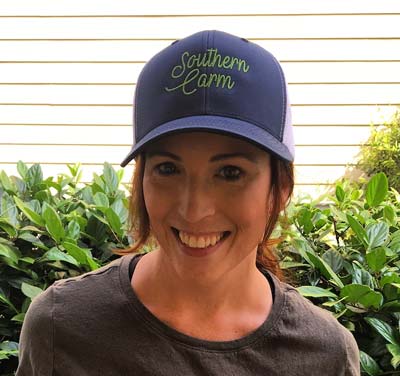 Thanks for the planning tools & resources! It made it a lot easier to understand what we were getting into.
Missy – Traverse City, Michigan